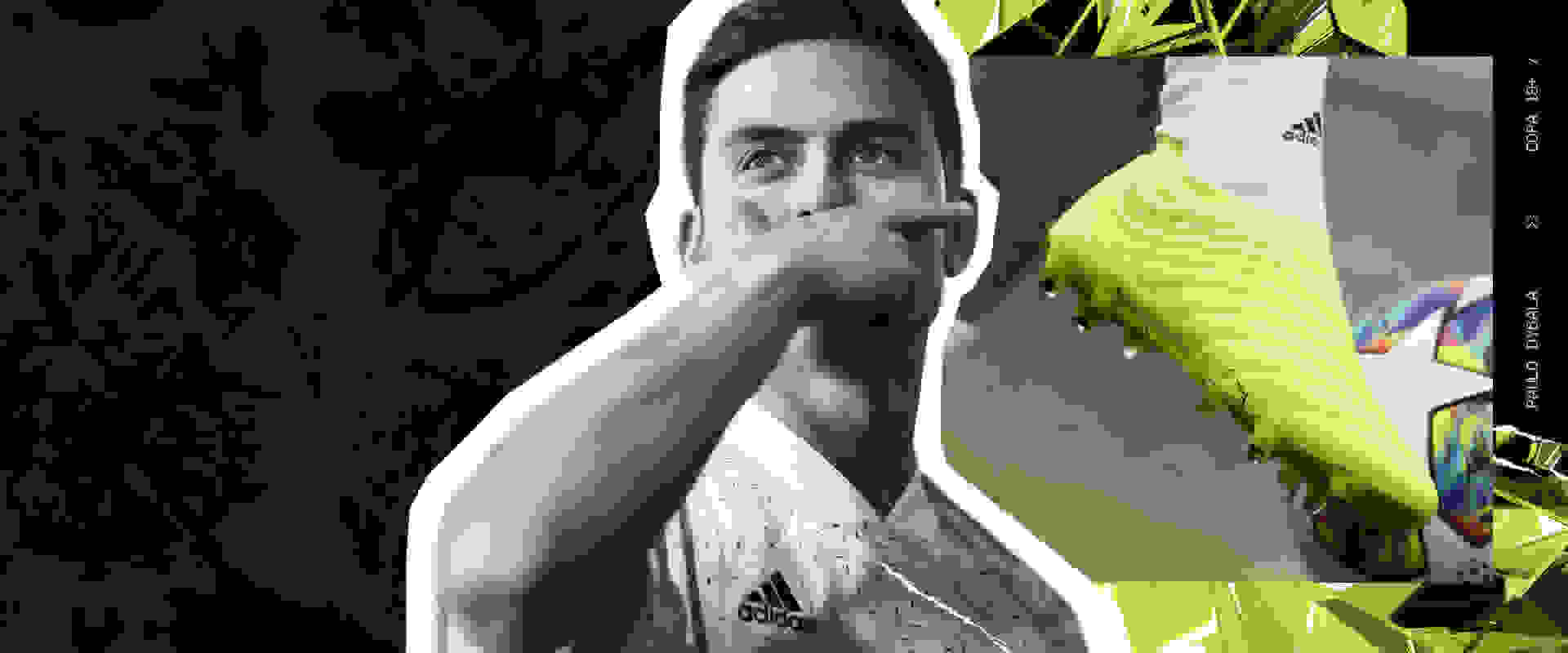 PLAY FLAWLESS
Make the game tick with timeless class, pure vision and precision. Dare to Create with COPA 19.

Are you ready to change the game with your touch? To play in the future with wicked vision. To hit that pass. Every time. Are you precise beyond question? Is your class timeless?
IF YOU PLAY FLAWLESS, TAKE THE DEAL.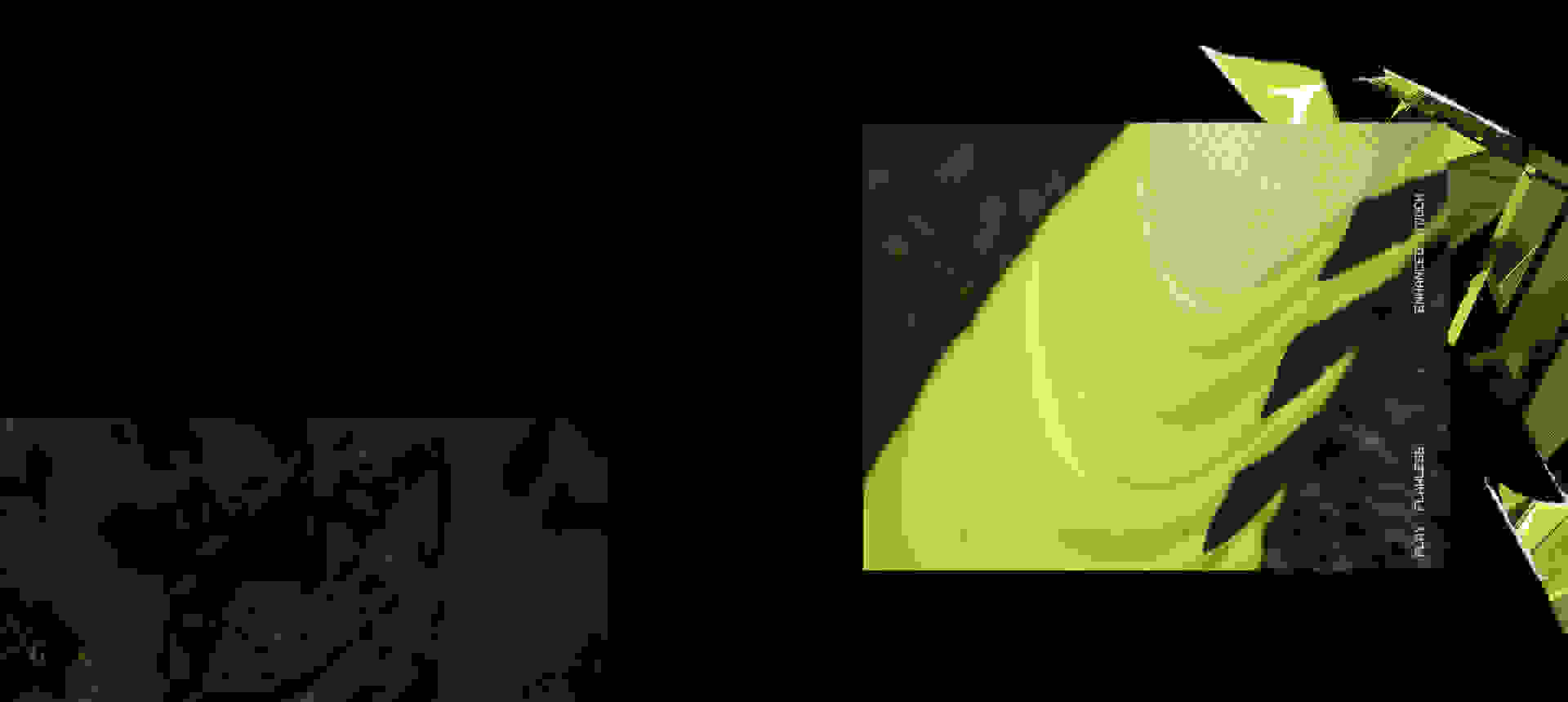 ENHANCED TOUCH
Crafted out of Ultrasoft K-Leather for an enhanced touch allowing you greater control, accuracy and influence on the game.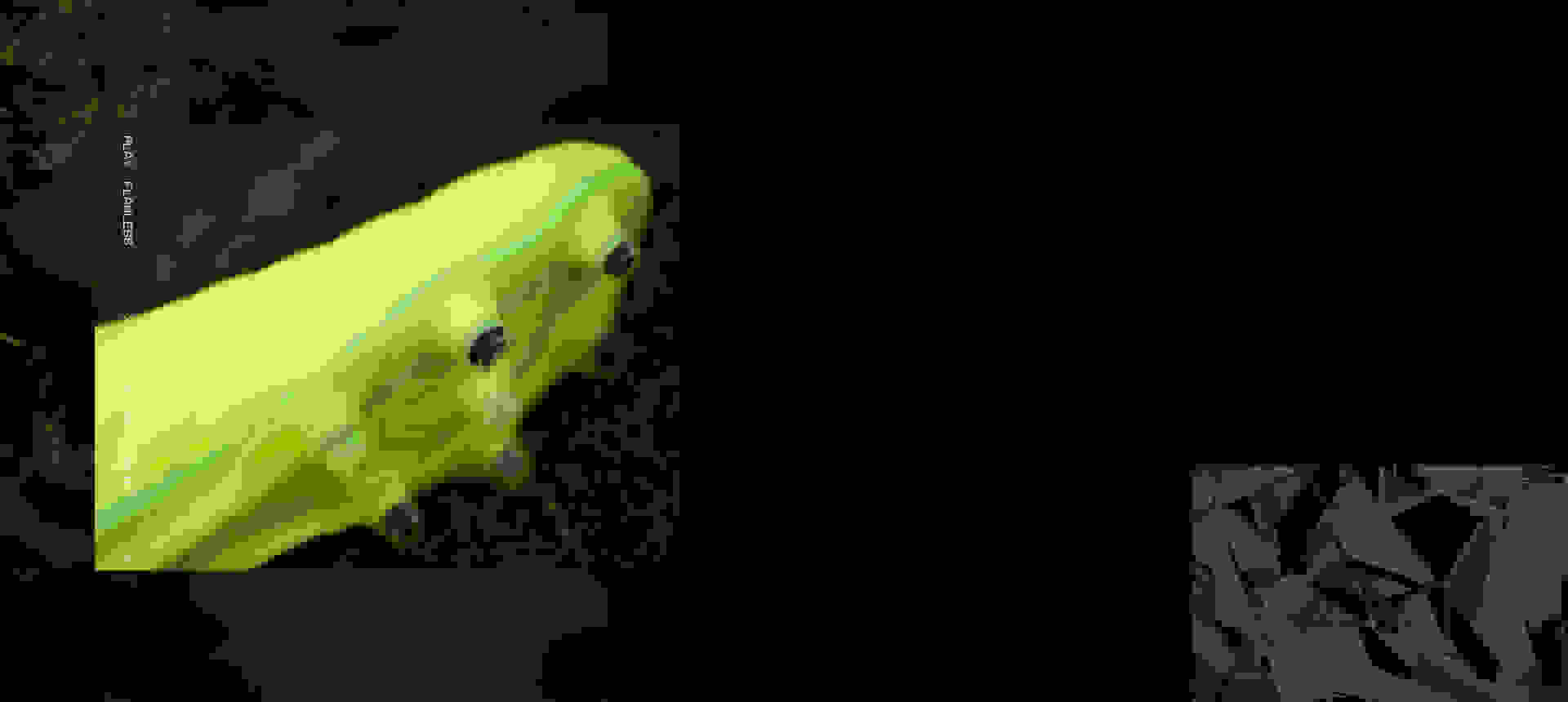 OPTIMAL COMFORT
Exoframe outsole with polyamide layers for stability and traction. Soft density inlays provide added cushioning underfoot for optimal comfort.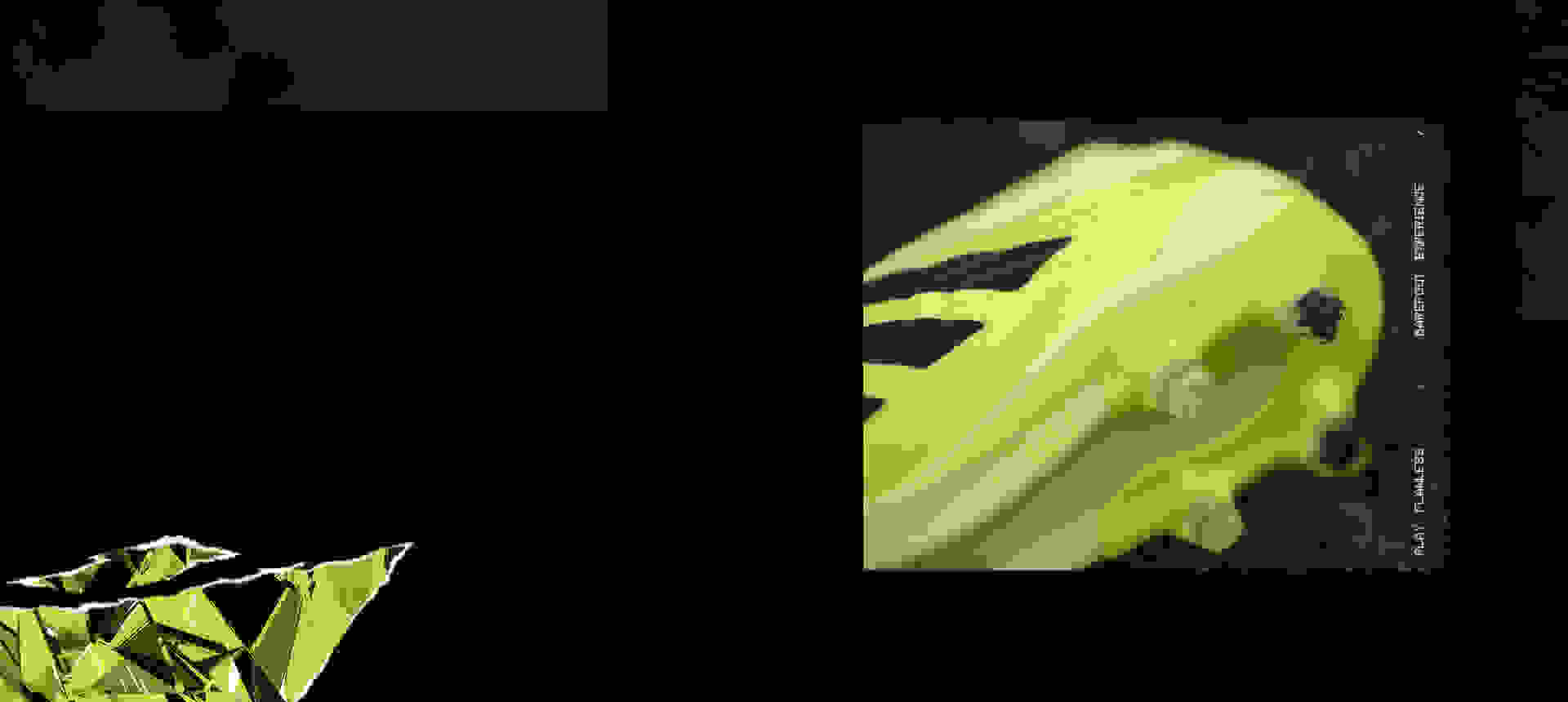 BAREFOOT EXPERIENCE
Primeknit collar expands to your foot shape for a perfect fit with foam pads and ortholite sock liner for an unrivalled barefoot playing experience.
More from adidas football