Ultraboost 20 Lands Soon
Ultraboost 20 is cleared for takeoff. Explore the collection before the launch.
FIND THE RIGHT RUNNING SHOES FOR YOU

EXPLORE MORE RUNNING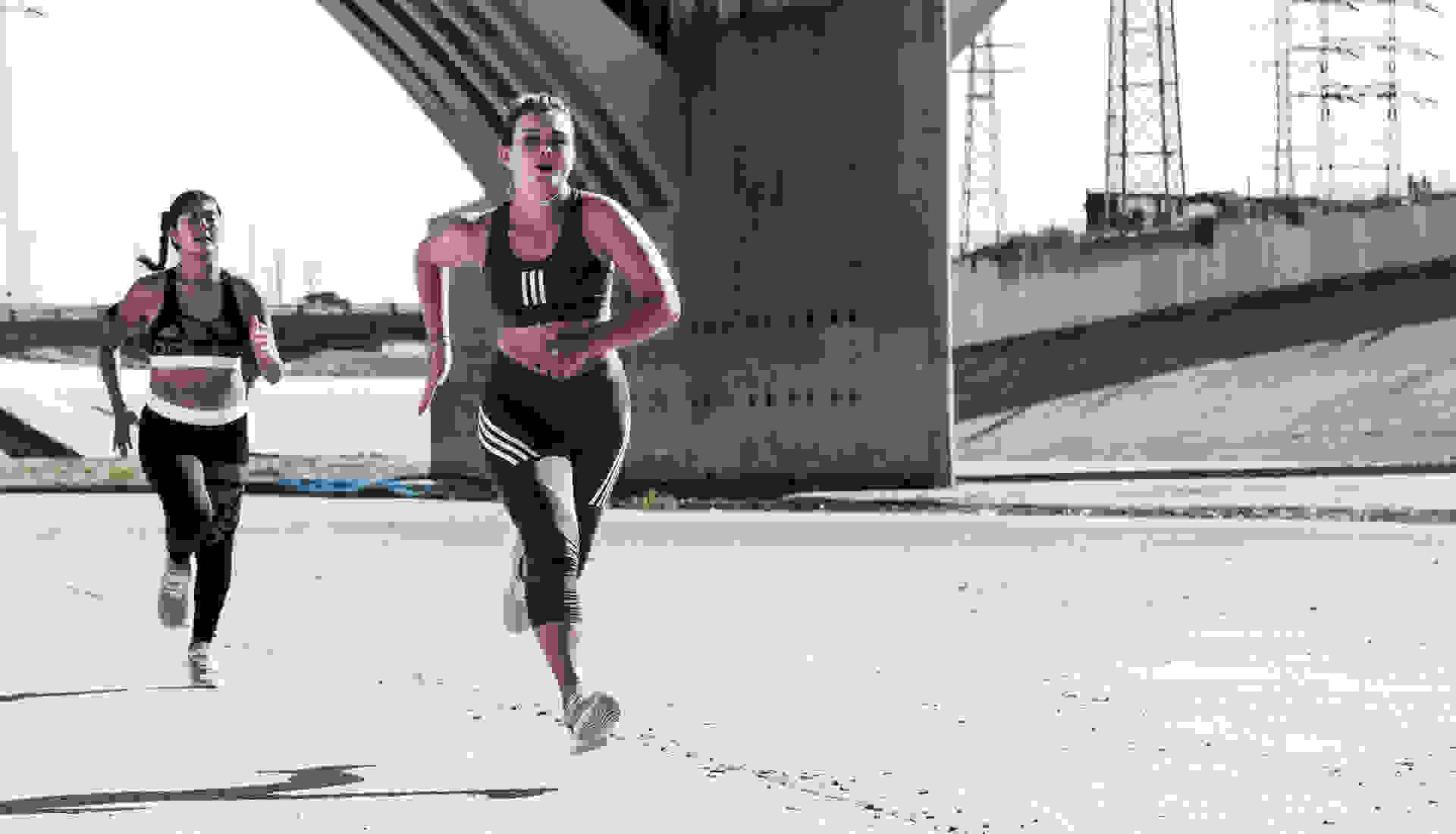 STAY UP TO DATE WITH EVERYTHING
GOING ON AT ADIDAS RUNNING
Get the latest news, product info and promotions sent directly to your inbox.
By clicking Sign Up, you have read and agreed to the adidas Privacy Notice

STAY CONNECTED