Free delivery on orders over RM250

20% off Last pieces left!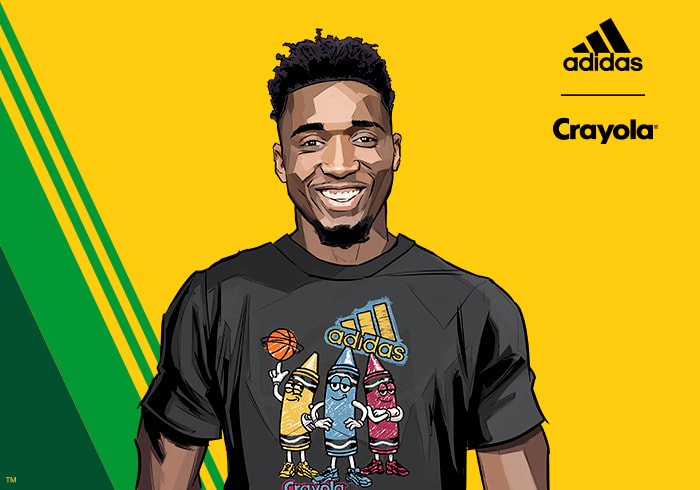 D.O.N. ISSUE #2 X CRAYOLA
Pro shooting guard Donovan Mitchell grew up dreaming his signature determination could change the game. Today, he encourages all ages to use their voice like never before. Introducing the bright, inspiring Don Issue #2.