Free delivery on orders over RM250

20% off Last pieces left!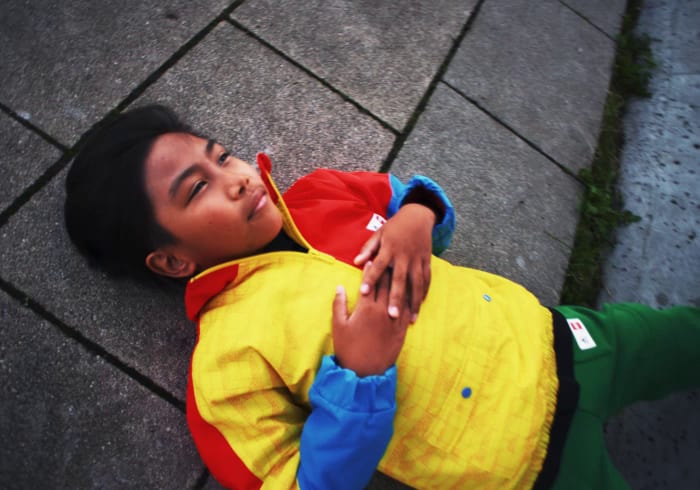 NEW adidas LEGO® COLLECTION
Create your next play. With the exclusive adidas LEGO® collection, you can put your imagination into action and shape your world. With playful designs that spark your creativity, it becomes easy to reinvent your surroundings.