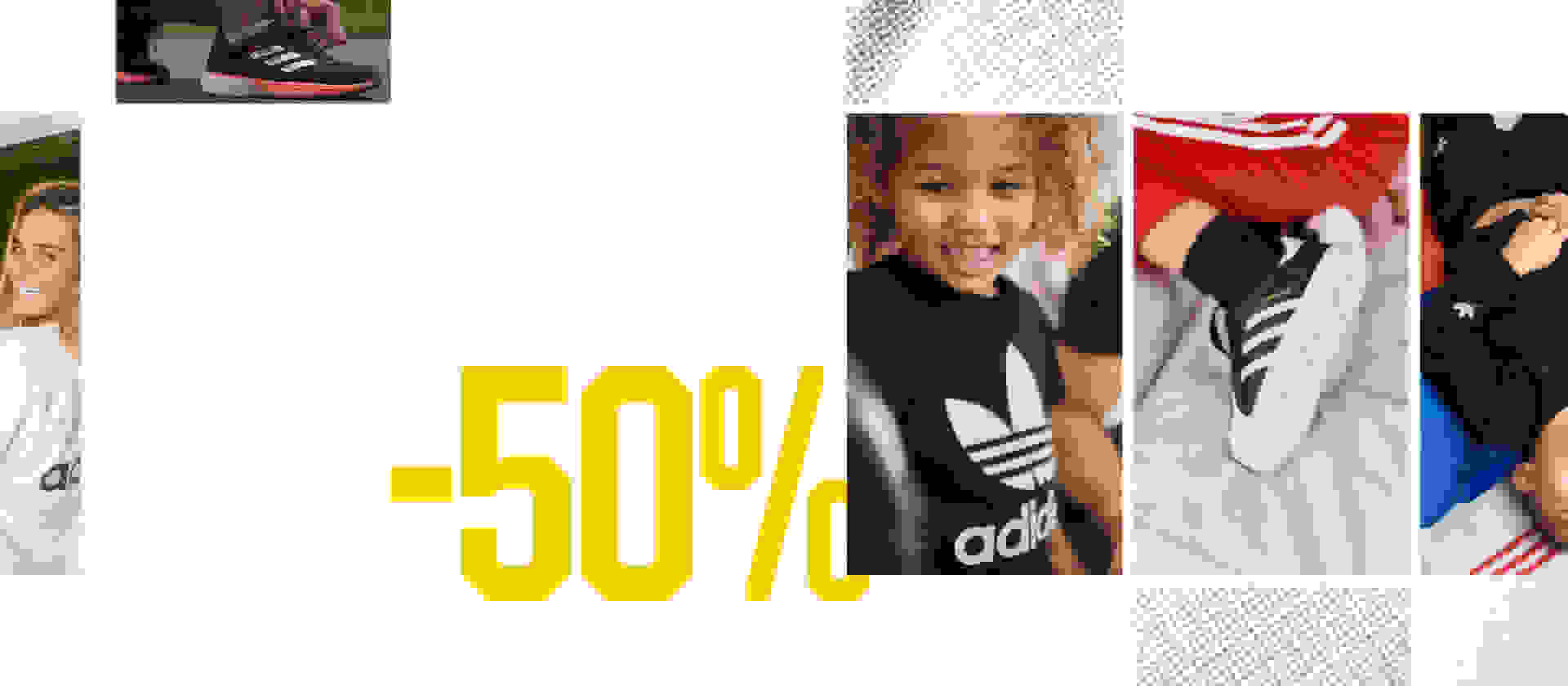 LOOKING AHEAD
Gear up for a Fresh start!
With extra 30% off full priced items!
and up to 50% off outlet items!
Sale ends 12th July 2020. 30% discount at cart. Terms and conditions

ONE ICON FITS ALL
Made iconic by generations of changemakers, the Superstar is ready to tip off a whole new legacy on the streets.