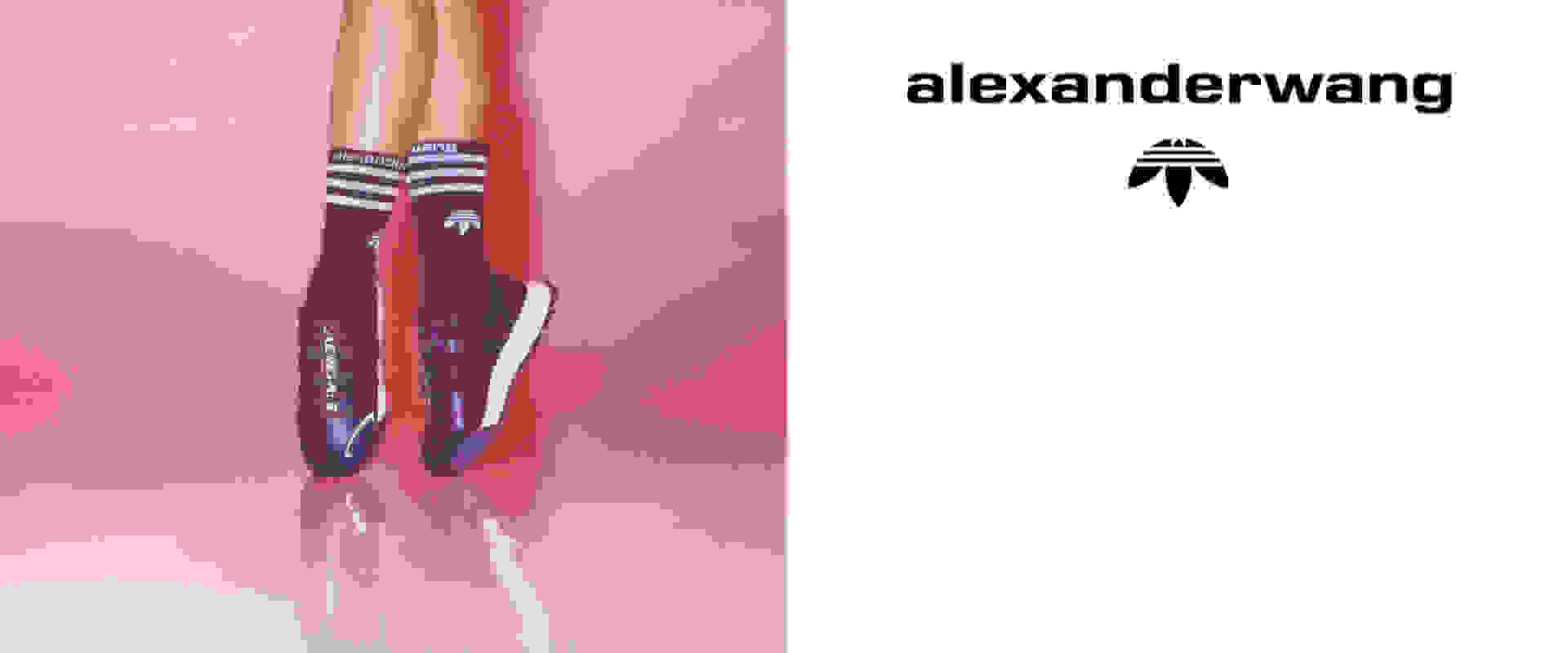 Muscle-beach athleticism mixes with Wang's signature pre-styling to define a new genre that sculpts a Wangbody: club leisure.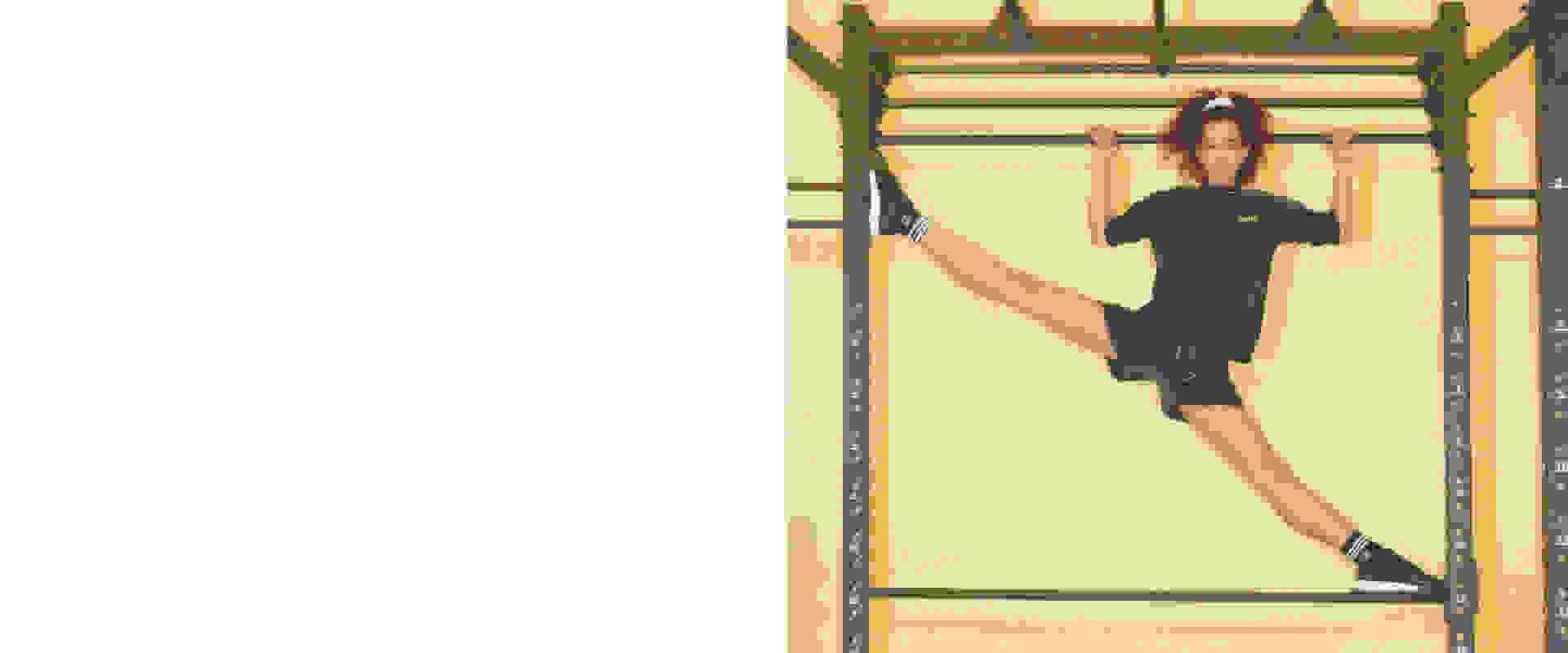 LIVING CLUB LEISURE
From the turn up to the get down, season 5 blends nonchalant looks with a dance-ready footwear line-up.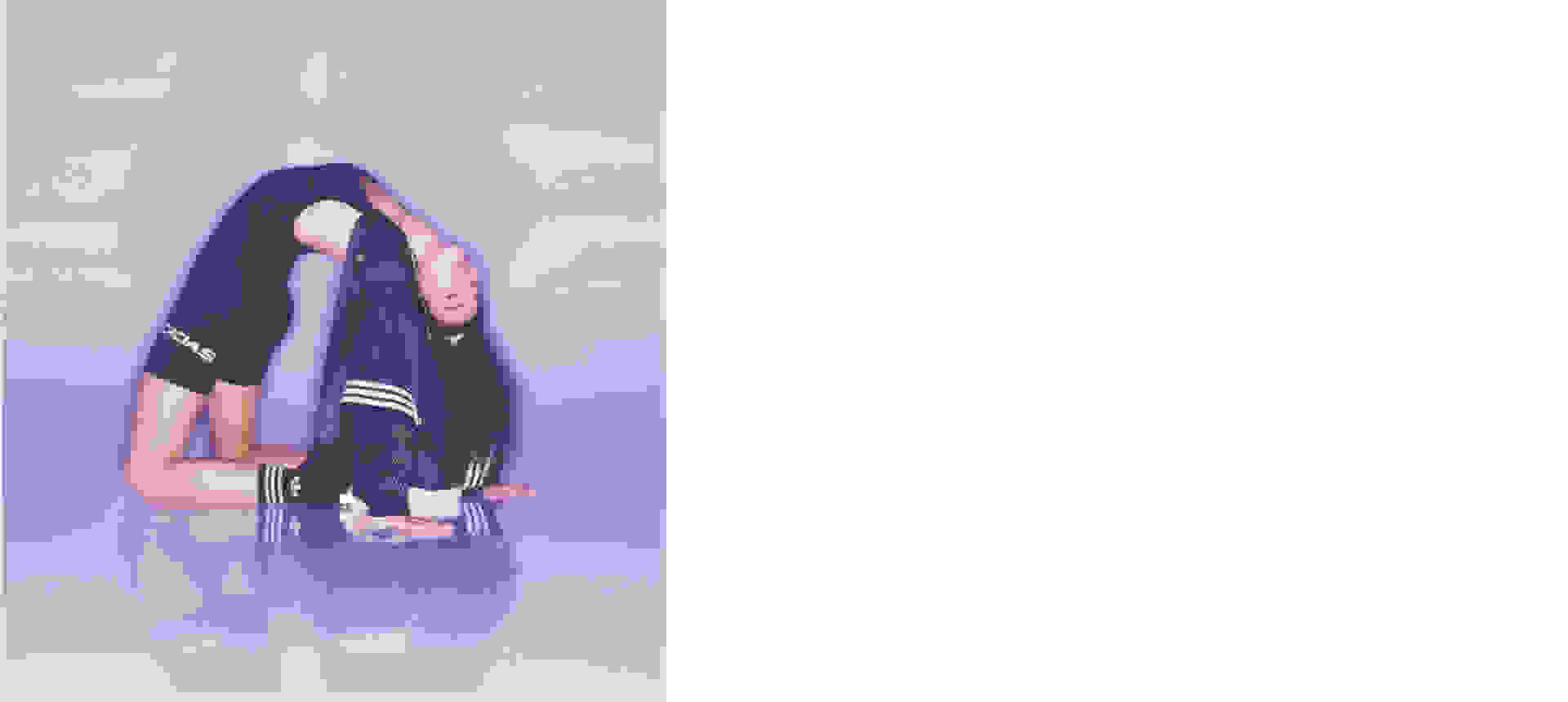 STAY CONNECTED
Be the first to know about upcoming adidas Originals by Alexander Wang drops.
By clicking Sign Up, you have read and agreed to the adidas Privacy Notice