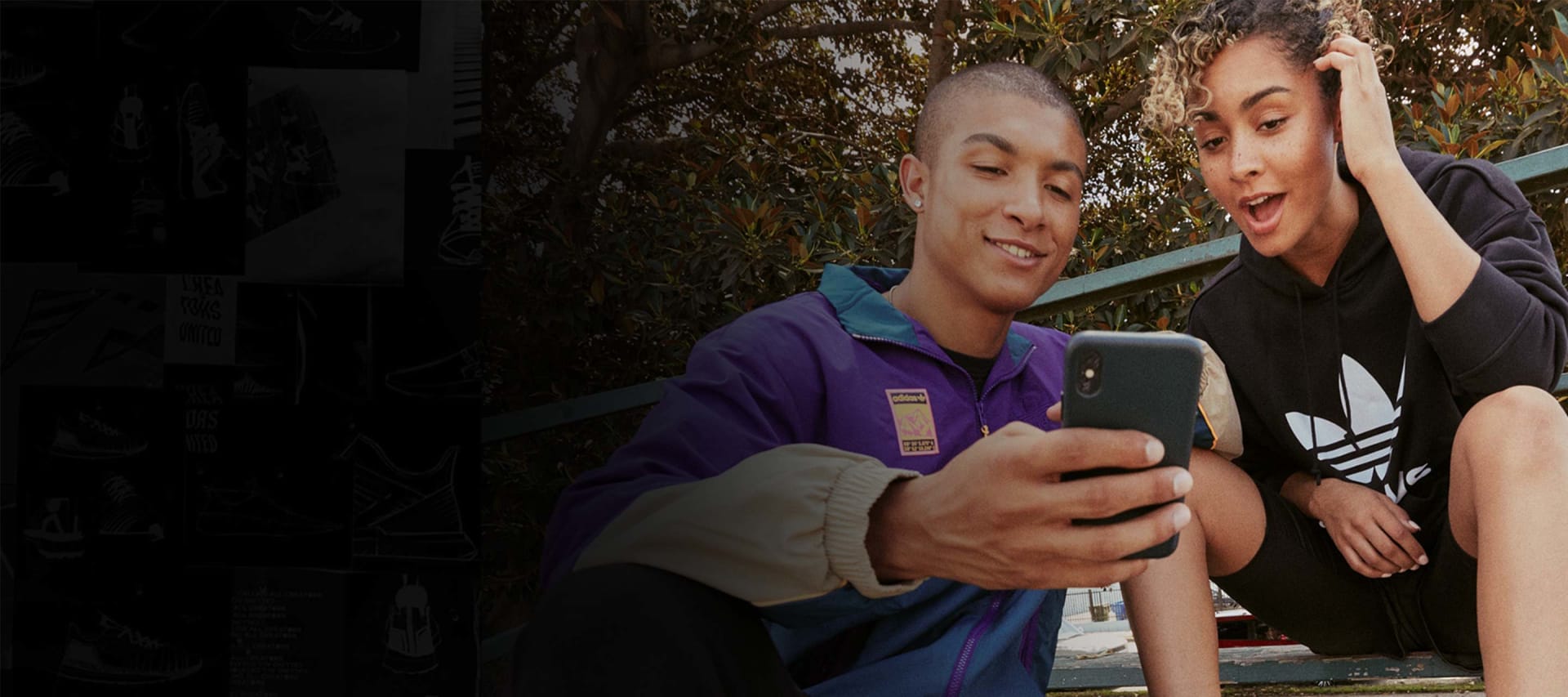 YOUR INSIDER ACCESS TO ADIDAS
Whether you're looking for a new Ultraboost running shoe, the latest pair of NMDs, or looking for sports inspiration and fashion, the adidas app is the place to be.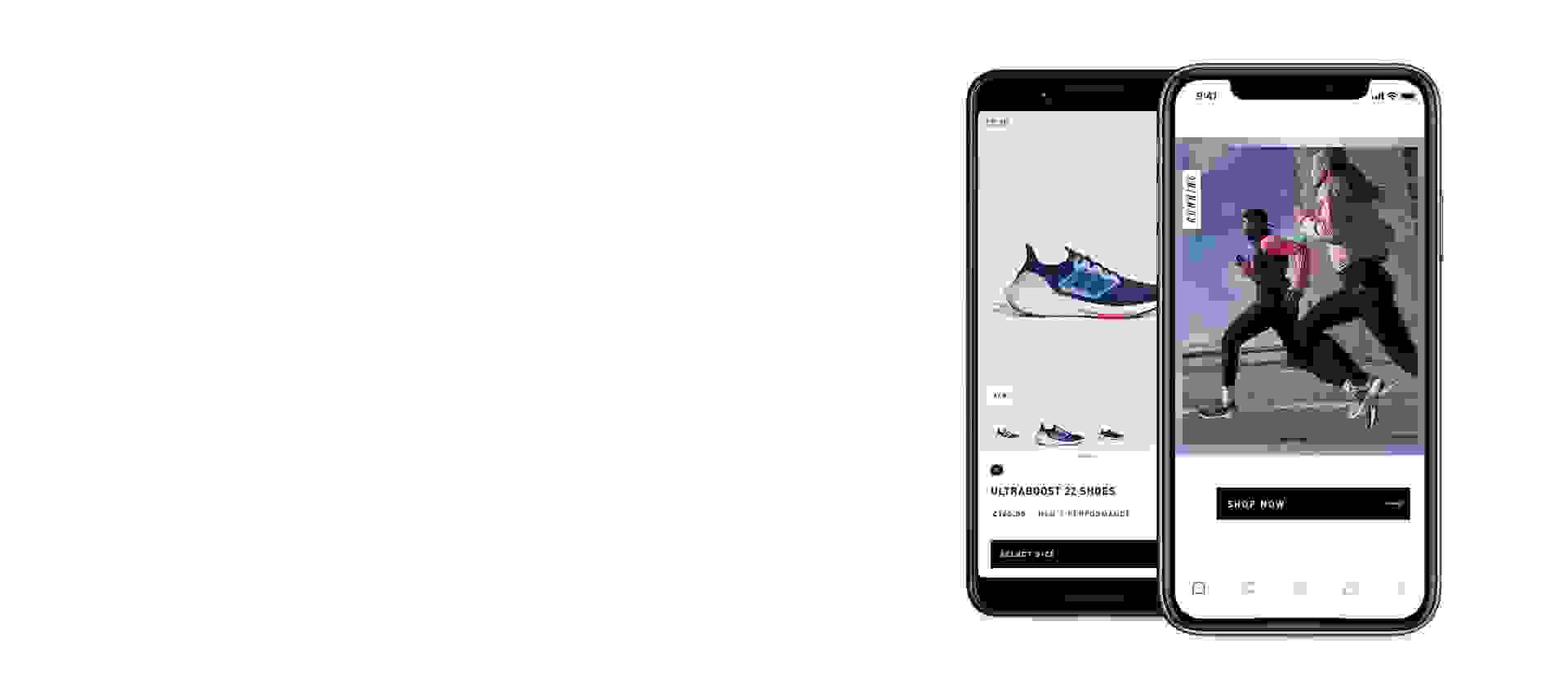 YOUR ULTIMATE ADIDAS
The home of sport and trainers, the adidas app puts you closer to the action with instant access to sneaker drops, seasonal fashion releases, and the sports, clothes and gear that fit your personal style. Athlete inspiration, stories, and app exclusives at your fingertips.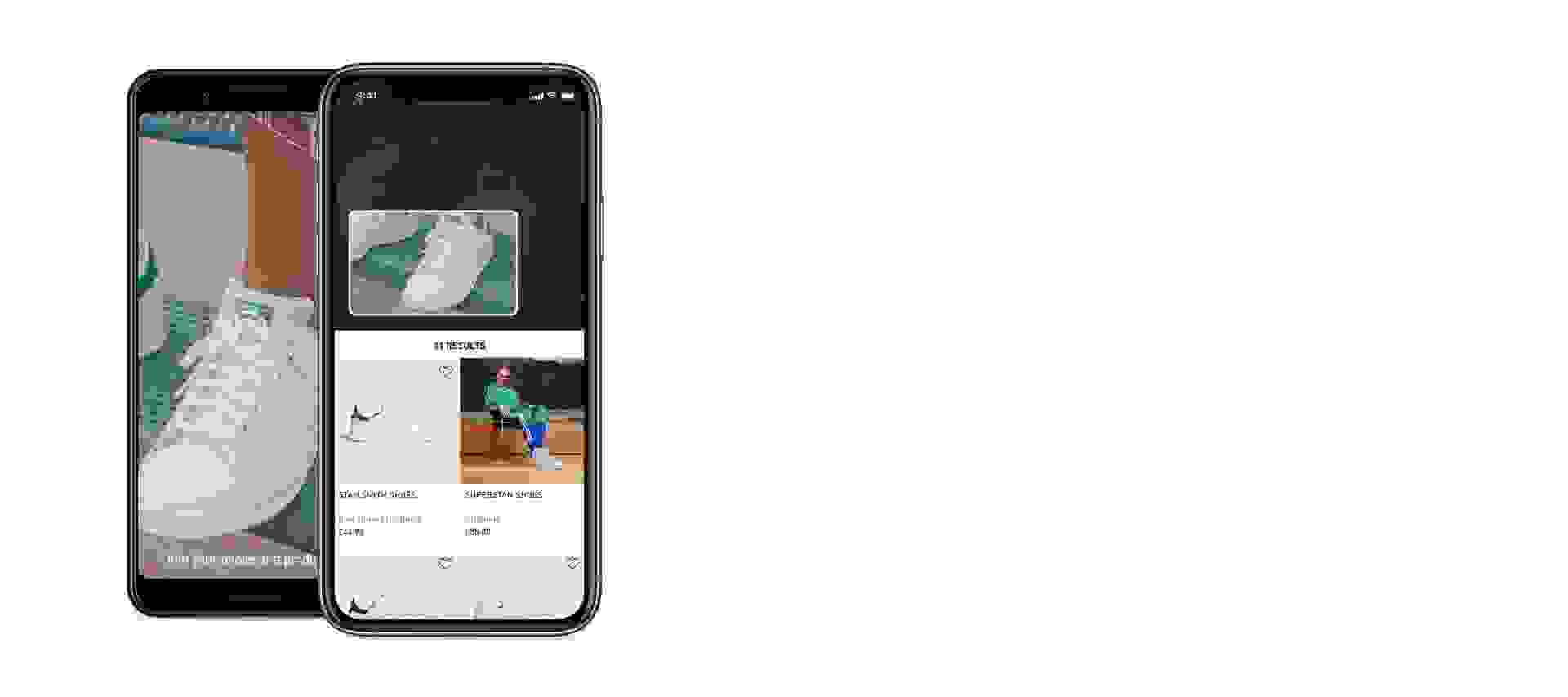 VISUAL SEARCH FOR FASTER FINDS
Have you seen adidas trainers or an outfit you crave for? Take a picture, or upload one of the shoes or gear you like, then watch a list of matching or similar products appear in no time. Go ahead and select the one you want.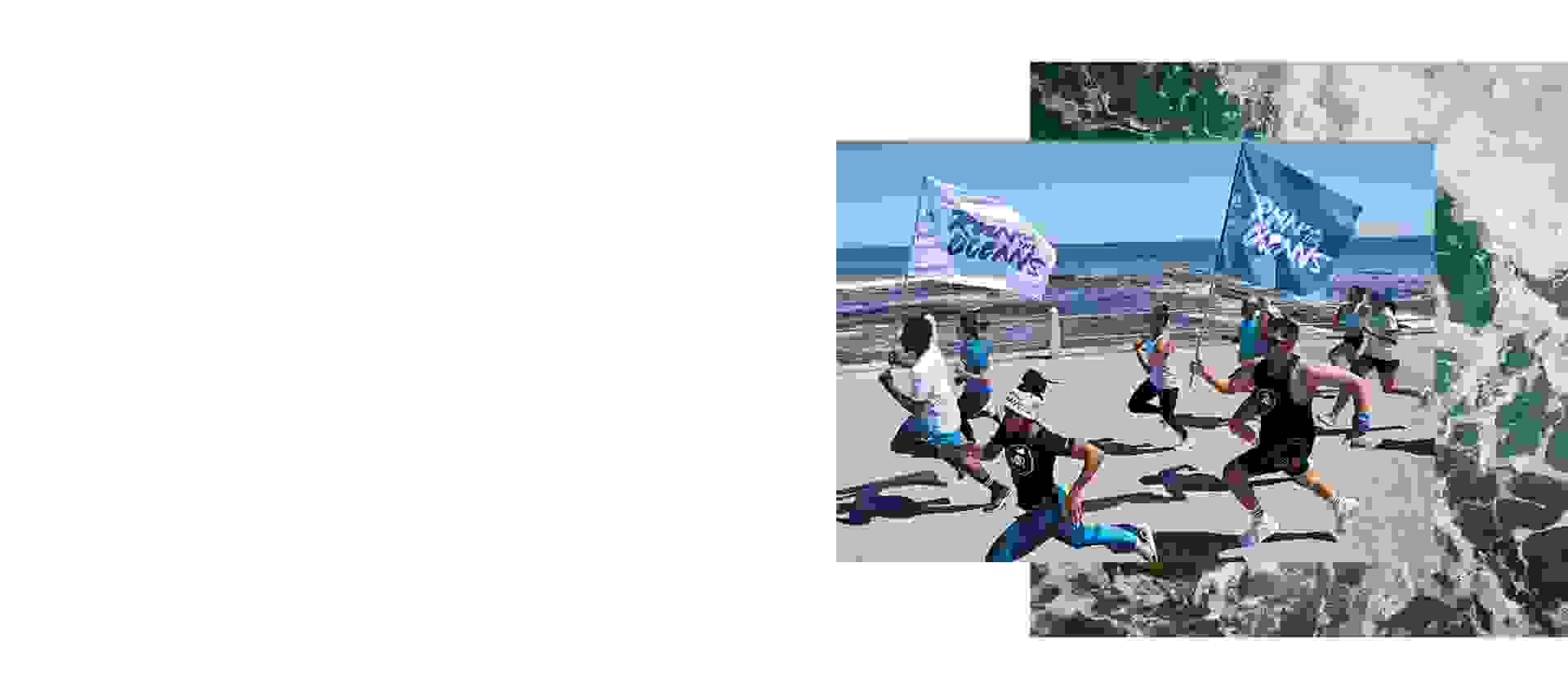 News and Exclusive Stories
Don't want to miss out? Opt-in to instant notifications to get news of the latest adidas releases and, performance stories that matter to you, and be the first to find out when your favourite adidas sneakers & clothes go on sale.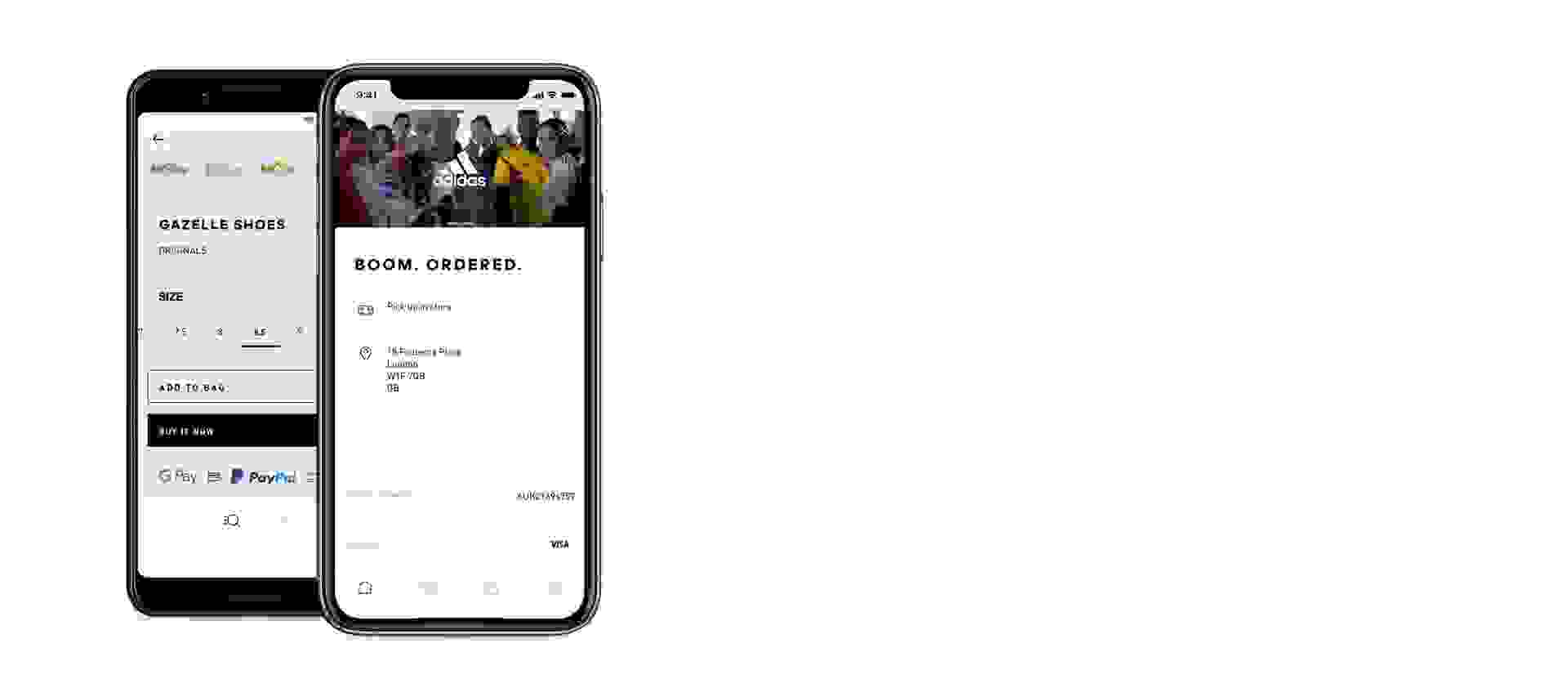 Easy Purchase Checkout
Order and buy in just a few taps with payment methods including Apple Pay, Google Pay, PayPal and Klarna*. Track your orders and purchase history for easy returns.
* Payment methods vary by country.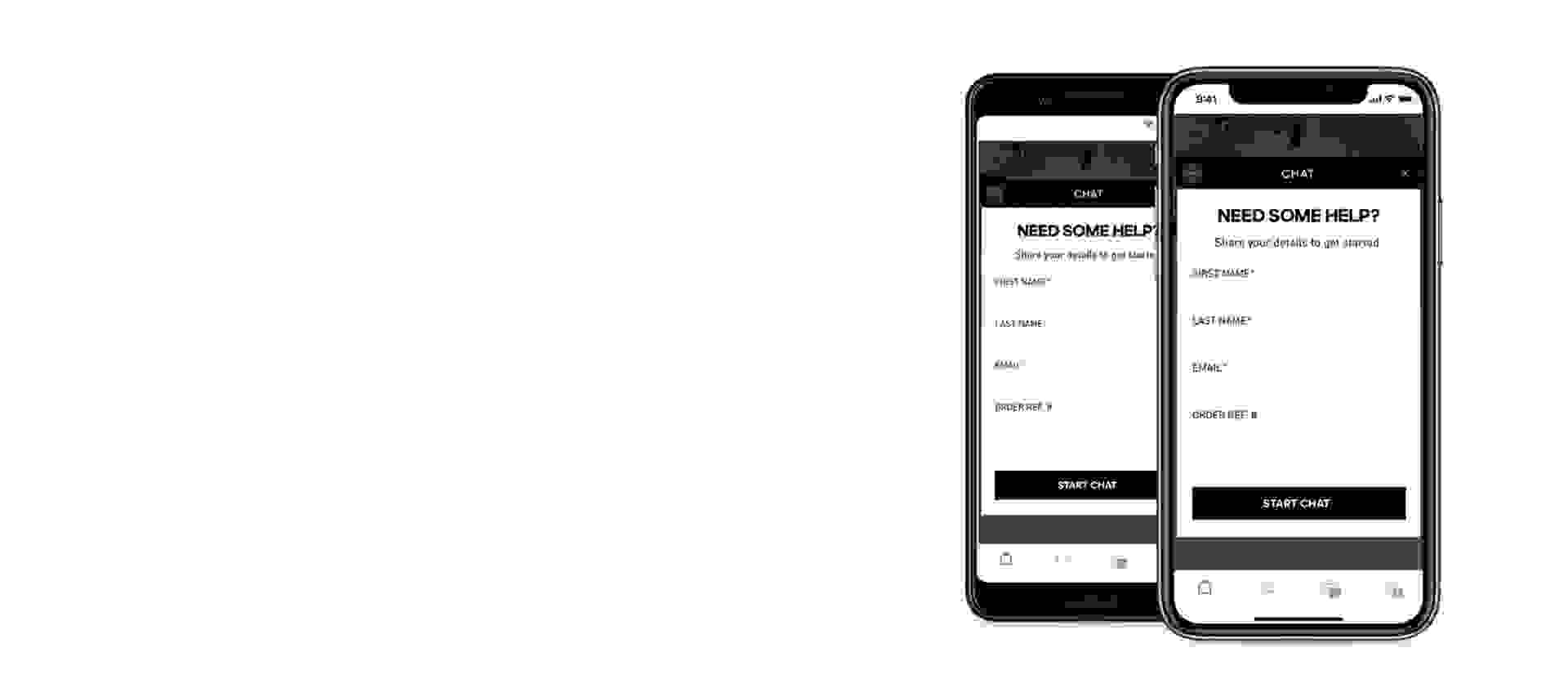 Live Chat Help
Need help in finding the right product for you? Use our live chat functionality and our support team will be able to help you find the 3 Stripes that matches your style.
Personalised for you.
Set up your preferences in the app and get your very own 3 Stripes feed. The adidas app provides your very own personalized access to adidas. Tailored just for you, with the adidas app you can create your style with inspiration from both our Creators and the adidas archives.